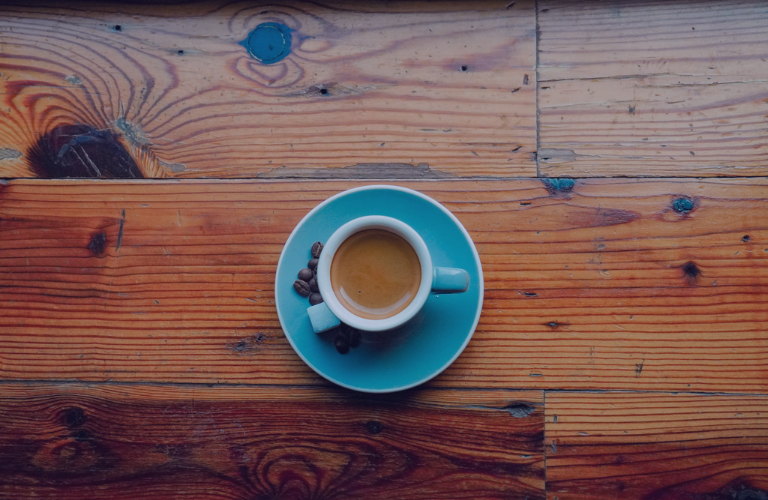 WHAT EXACTLY MAKES OUR COFFEE SO SPECIAL?
Our mission is to be a positive force in the industry. By using an all-electric, zero-emissions roaster, which eliminates particles and volatile organic compounds during the roasting process, our commitment to sustainability runs deep.
Whether a single origin or blend, the roast profiles we use to complement the high-quality beans we source from around the world are carefully curated for each selection.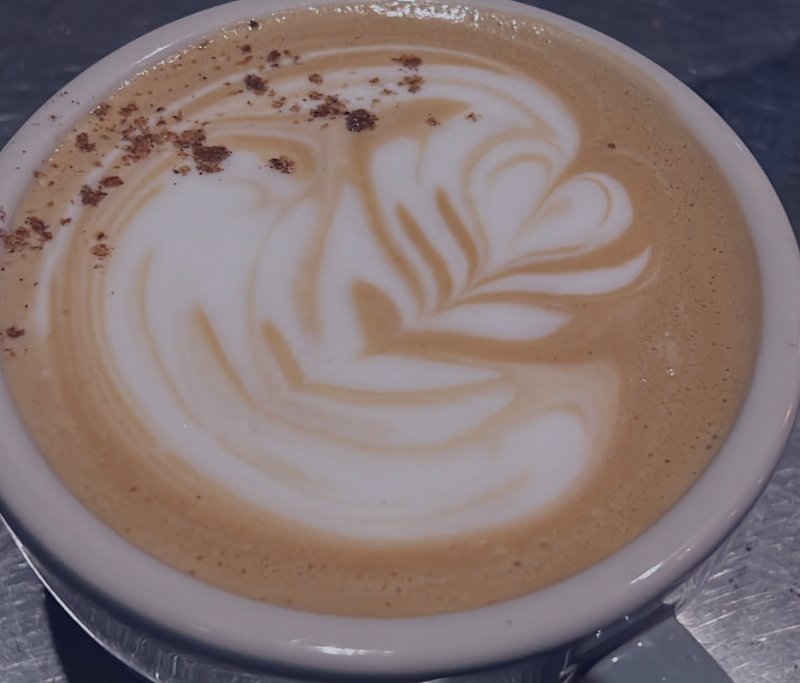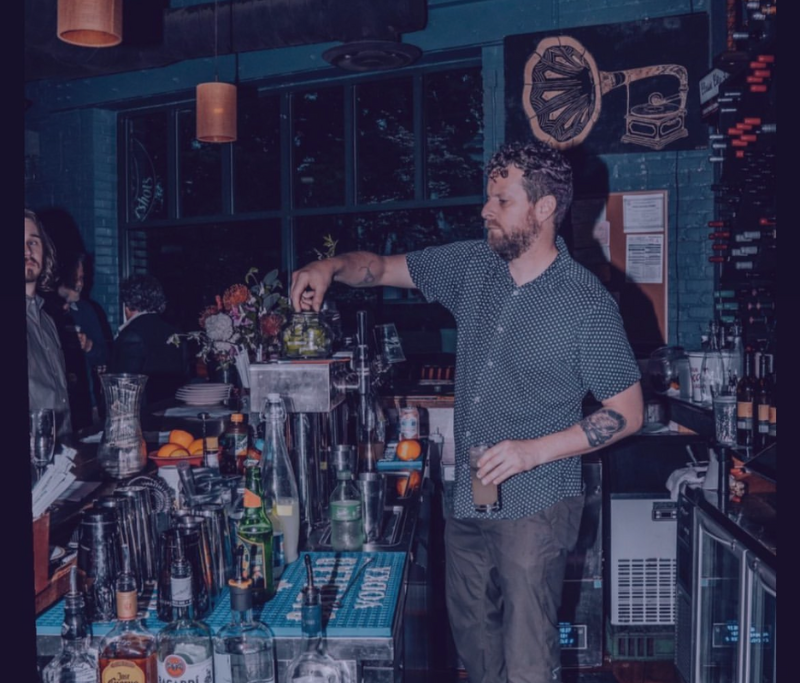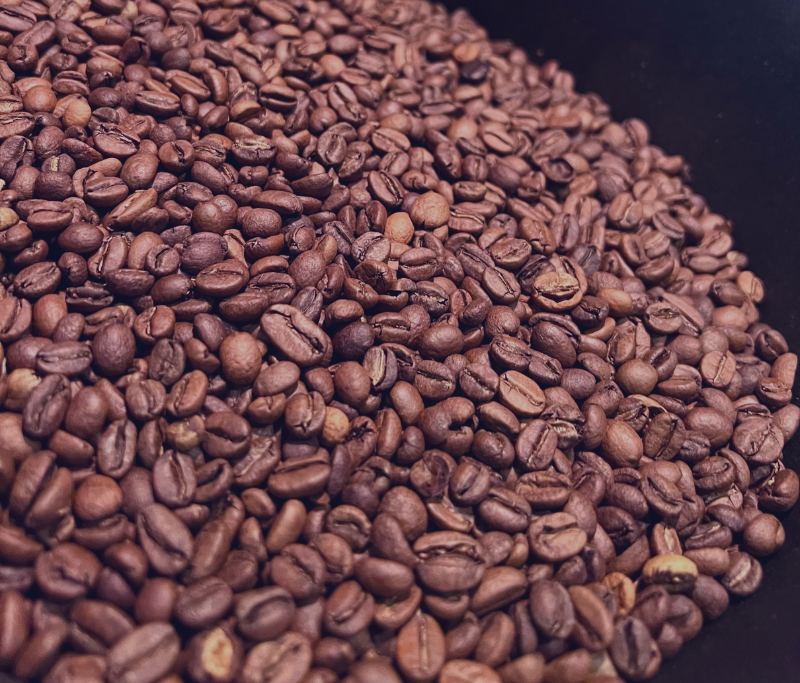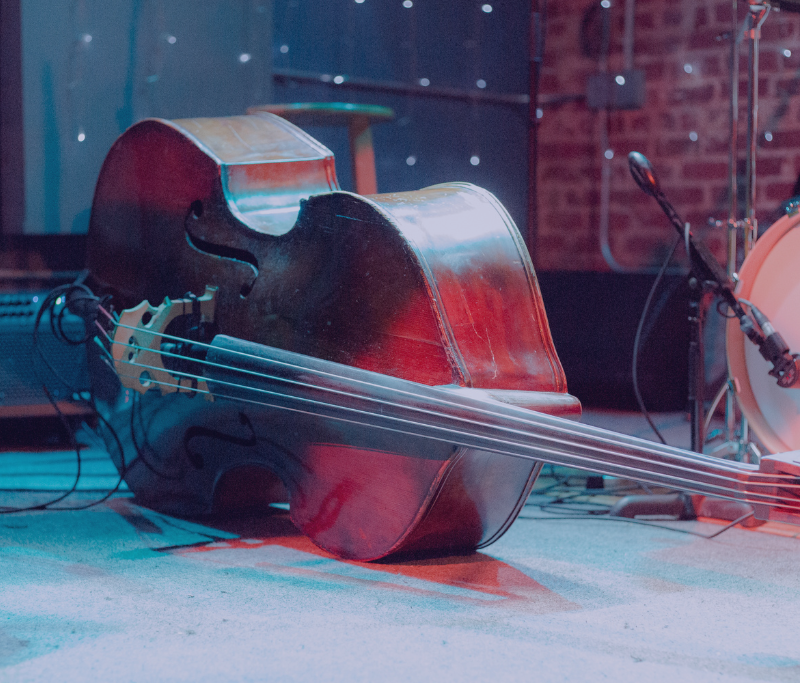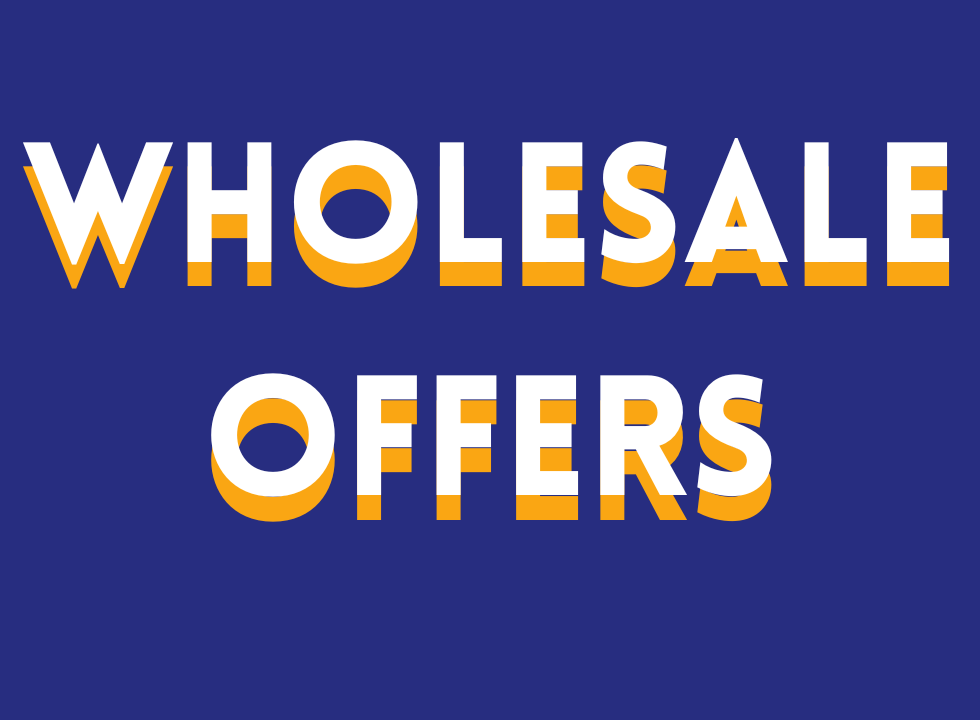 We love connecting with coffee lovers around the world, from small local shops and restaurants to national chains and retailers. Let's share our passion for craft coffee!

Whether you want to energize your employees or keep your party going all night, we'll keep you stocked with freshly roasted beans or refreshing cold brew.
Minimum Order only $100
Discounted Prices
Shipped From Athens
Guaranteed Fresh
Order Wholesale
Loading
Loading